You have a land, a house for sale or a construction project on the North Shore of Montreal? We can help you build the house of your dreams. No matter the size of the project, contact us.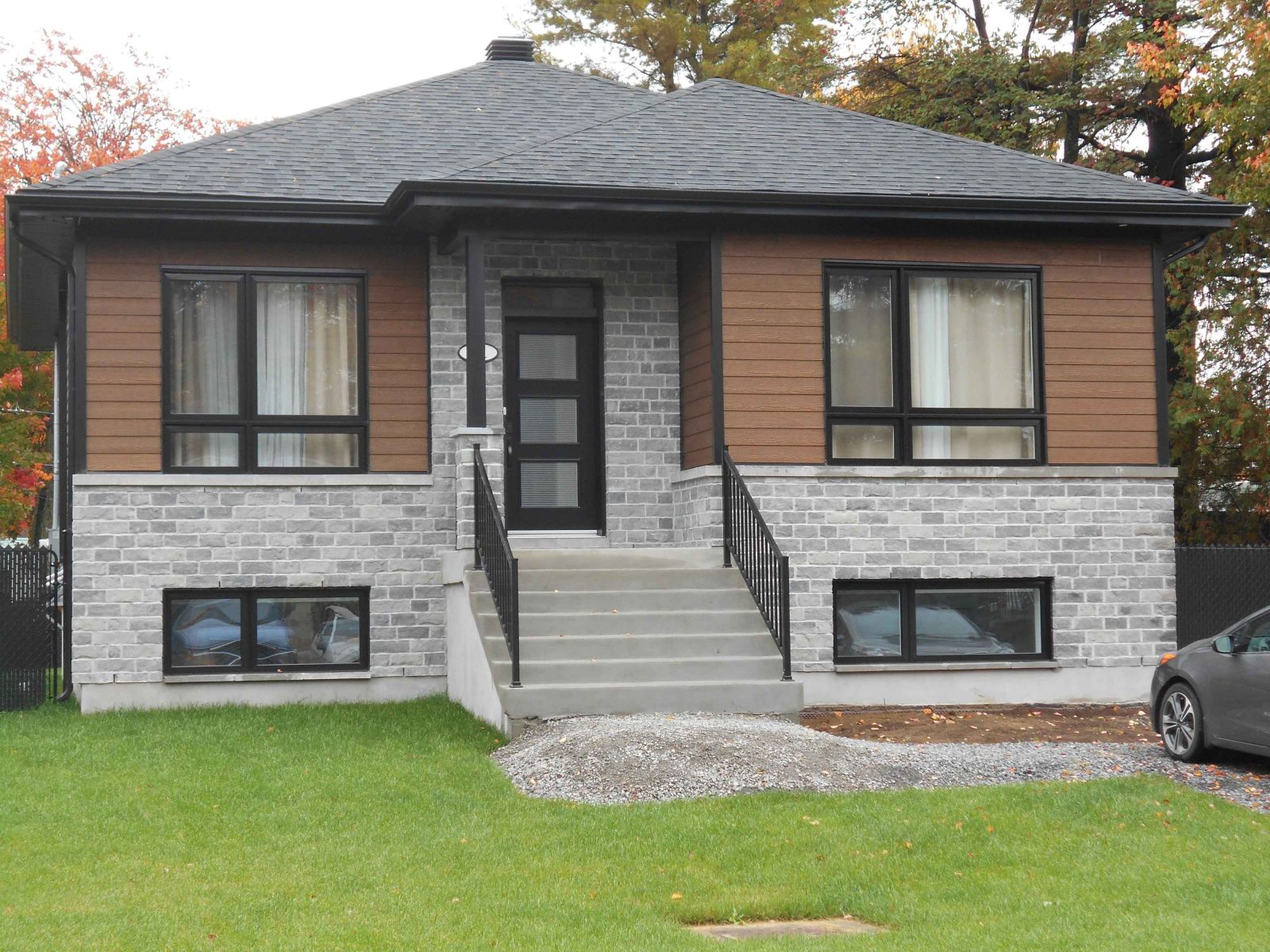 At Les Entreprises F.Masella Inc., we believe that our role goes beyond that of a general contractor. We consider ourselves to be your partner in the building and realization of your family's dream home. Your house is your family's greatest investment, so let our team of professionals guide you through each step of your residential project. We are happy to advise and assist you in making the right decisions for all your construction and home renovation needs.
Your satisfaction is our measure of success. At Les Entreprises F.Masella Inc., we pride ourselves on our ability to offer all of our clients excellent and personalized service before, during and after the work is done regardless of your budget.
Whether for the construction of a new home or for major renovations and upgrades to your existing residence, Les Entreprises F.Masella Inc. has the expertise, experience, reputation and industry certifications to provide you and your family with peace of mind and complete satisfaction!
Visit our Sales Office
Terrebonne
Pictures Gallery Maison neuve, Terrebonne, Mascouche