21 August 2022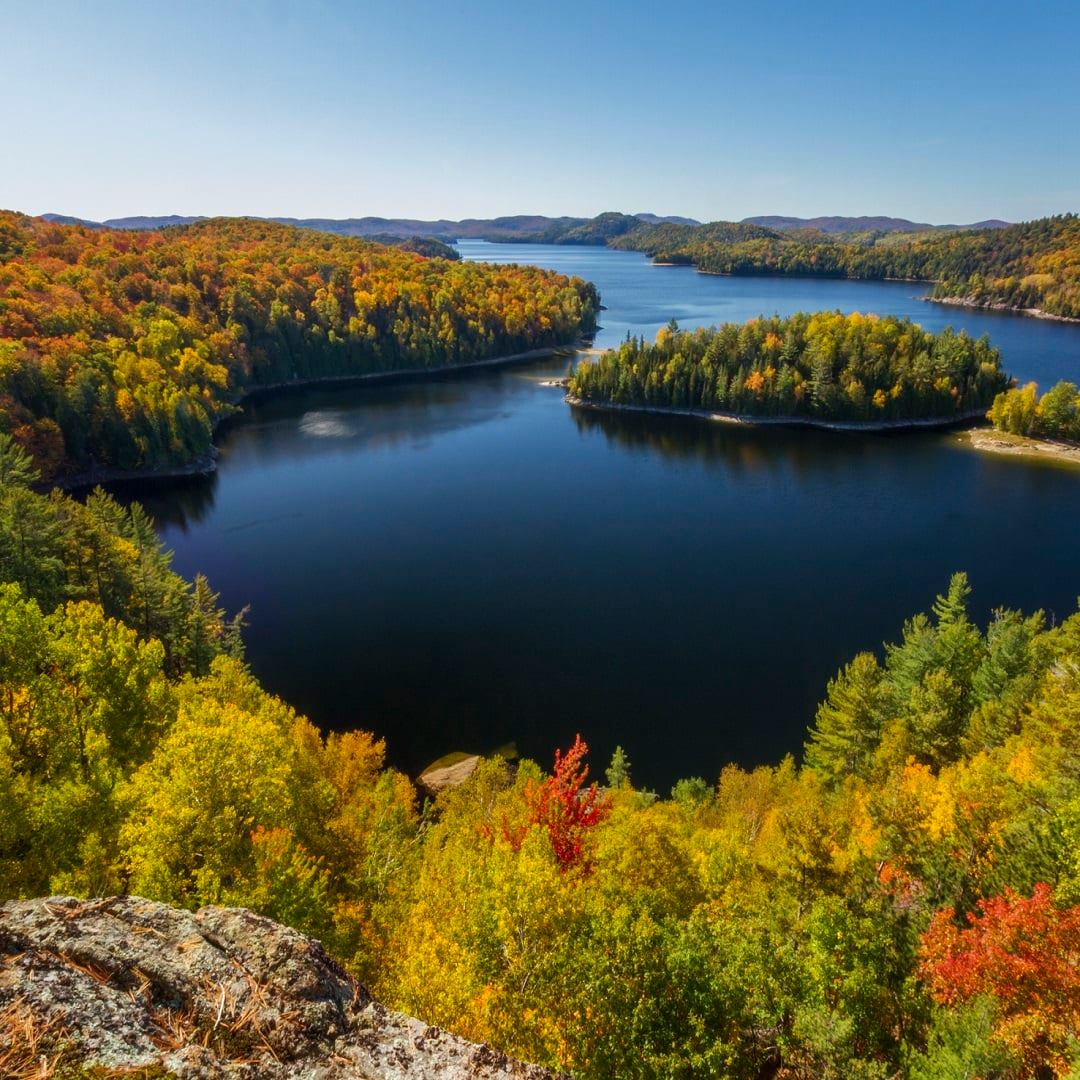 Choosing the Laurentides to build your home
Building or renovating a house is an important decision. Choosing your living environment is just as vital!
There are a few crucial elements to consider in order to make the right decision when it comes down to picking a location to build a house. Surely, you want to take into account job opportunities, demography, cost of living, accessibility, education system and culture. Beyond that, many people are now seeking for a better quality of life by escaping the big cities to settle down in less urban areas, searching for spaciousness and tranquility.
On the radar is the Laurentides region with its several important cities such as Mirabel, Blainville and St-Jérôme, as well as many other smaller communities that are just as attractive.
If you like nature and outdoor activities, Mont-Tremblant, Saint-Adèle and Sainte-Agathe-des-Monts are excellent choices to enjoy a vast array of green spaces and numerous lakes.
For the die-hard city dweller, you will find the best of both worlds in Mirabel and Saint-Sauveur, where you can drift between the vibrant city life in Montreal and countless outdoor activities and natural parks nearby, such as Parc du Domaine Verts and Sommet Saint-Sauveur ski resort within the same day.
For the food lovers, the richness of its territory might just surprise you with its handful of public markets offering a vast supply of fresh local produce during the summer season, besides bountiful restaurants, microbreweries, wineries and distilleries thriving.
In other words, the territory is abounding with activities to discover. Whether you are a nature lover, an outdoor sportsman or an avid epicurious, you're sure to find your slice of paradise in one of these communities.
The Laurentides region has something for everyone and appears as an excellent choice for your real estate project. No matter your goals, from building a brand new house to renovating an existing residential building, you will find a place to call home here.
Contact our team at Entreprises F Masella for all your projects !