3 September 2019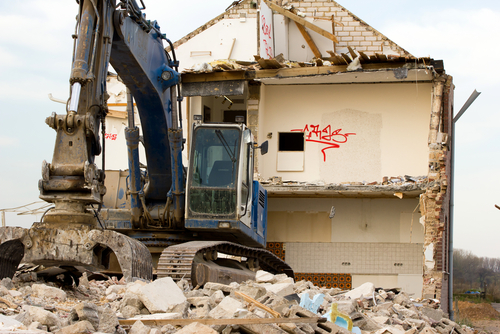 Avoid nasty surprises
Has the time come for you to perform major repairs around your home? Are you about to remodel your kitchen or bathroom? Do you plan to renovate the basement or another part of the house? Avoid nasty surprises and make sure that you have gone through the following points to consider before moving forward.
The first thing you should do is draw up a list of the things that need repair work. You will then be in a better position to assess thoroughly what is to be performed. Once this is out of the way, you can figure out what is a realistic amount to spend from your budget. Moreover, it would be wise to check with your financial institution in order to make sure that you have the available credit to undertake the work.
After you have completed these steps, you can get down to the actual business of renovating your home. However, ask your contractor before you go out looking for an architect or a designer. Chances are that he is already working with a professional in that field of expertise.
You are now ready to select the materials which you are going to use for the construction work. Give us a call or pay us a visit. We will schedule an initial meeting as part of which we will review the steps you have listed. Subsequently, we will provide you with advice or suggestions in order to ensure high-end repair work. You will then be in the best possible position to select the right choices and make an informed decision.