19 October 2020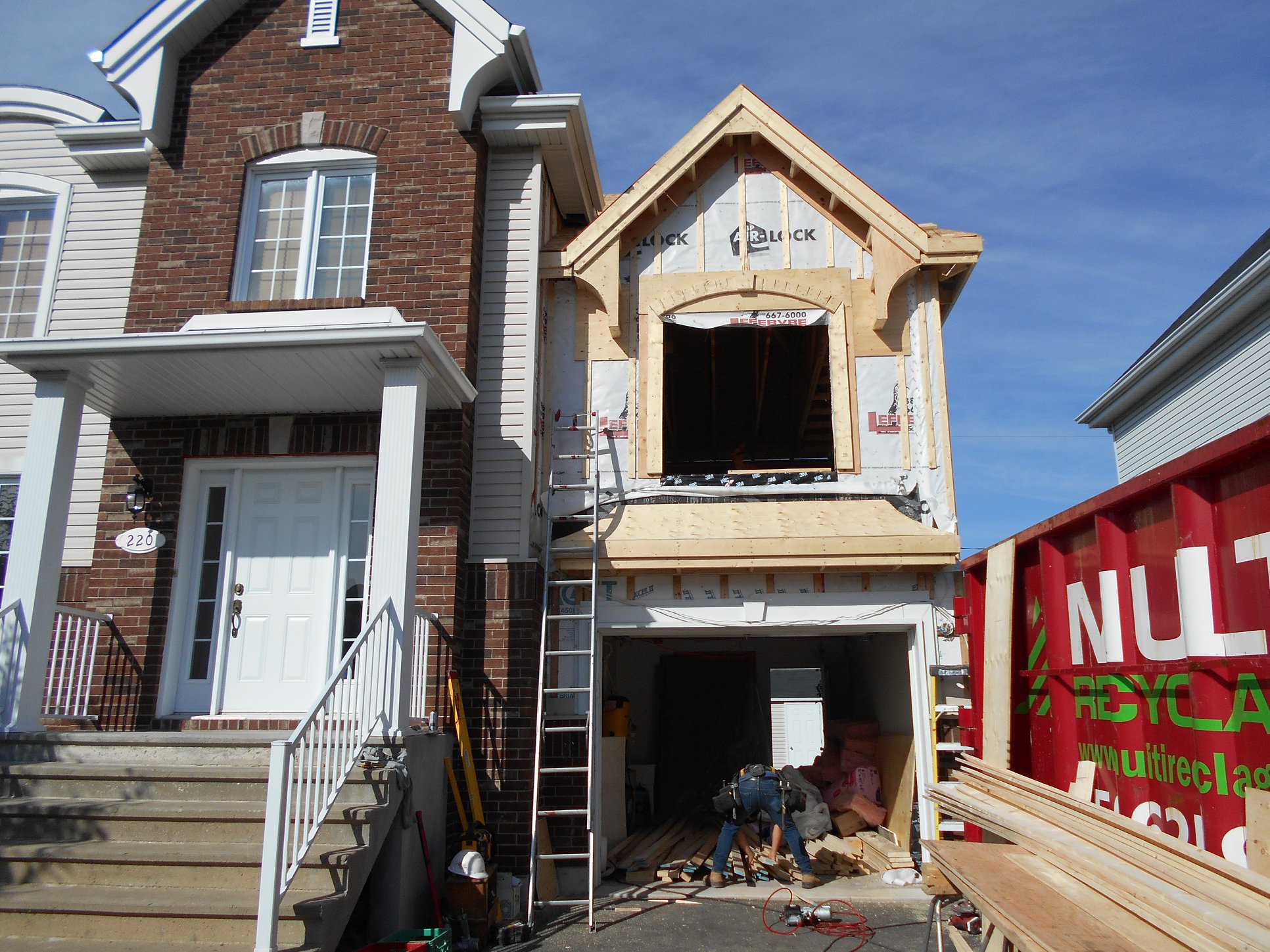 If a bigger home is something you've been thinking about, building a garage with a second-story add-on can be a great option. But let's say you already have a garage. In this case, adding a room right above it, can still be a clever way to expand. Among the most popular renovation projects, these types of add-ons improve the comfort of your home by increasing your living space.
Among other favored projects that we often work on, there's:
Adding another floor or level
Building extensions such as verandas or solariums
Planning your renovations
It usually takes a few months to plan out all the steps for your construction project. First, you'll need to determine your needs and the relevant work that'll need to be done. For example, adding a three-season veranda doesn't require the same work as adding a second floor. Once your project is clearly defined, it's important to verify regulations that are in effect in your city. You can consult current regulations for the cities of Terrebonne and Mascouche right here. When the time comes, you can request and obtain the necessary building permit.
Once you're set, consult with a general contractor to help you plan your renovations.
Why use a general contractor for renovations
Adding a room or a garage requires several types of professionals and they must all do their part, at specifically defined moments. As a general contractor, we're used to planning and coordinating construction work. We have relationships with trusted partners, can vouch for the quality of their work, and make sure everything's completed like clockwork. We offer turnkey services, which means we take care of everything: from the structural work to the finishing touches!
Located in Mascouche, near Terrebonne, we've been carrying out all types of residential renovation work and new home construction on the North Shore for several years.
If you're ready to renovate, we're ready to quote the work and get started.