1 May 2020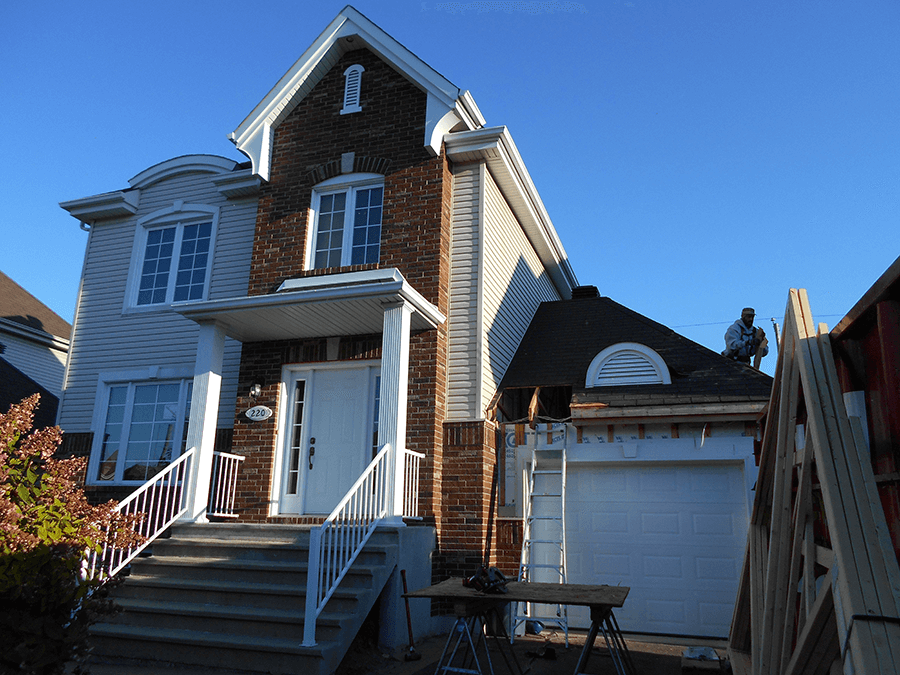 Whether you're thinking of selling your property in a few years, or simply improving your property, it's interesting to know that some renovations are more profitable than others.
In this article, we'll discuss renovations that can increase the value of your property!
Just keep in mind that, regardless of the work, to have great ROI (return on investment) you must keep the following elements in mind:
Choose quality materials
Select timeless design elements: paint can be fun, but colourful cabinets may discourage potential buyers.
Work with professionals: both in terms of design and execution, quality renovations will give you a better return on investment.
Winning renovations
Interior or exterior paint (50% to 100%)
Kitchen renovation (75% to 100%)
Bathroom renovation (75% to 100%)
Roof replacement (50% to 80%)
Replacement of the heating system (50% to 80%)
Laying a wooden floor (50% to 80%)
Finishing the basement (50% to 75%)
Replacement of doors and windows (50% to 75%)
The least profitable work
Although they offer a lower return on investment, these renovations can improve the look of your property, or even your quality of your family life. Two great reasons to follow through, if it makes you happy!
Landscaping or paving (25% or 50%)
Installing a swimming pool (10 to 40%)
Installing a skylight (0% to 25%)
Adapting the property for people with reduced mobility (variable according to the scope of the work)
All in all, it's often much less expensive to renovate your property, than buying a new one. Plus, moving is another huge deal. Put your home to your taste and you'll enjoy it even more.
If you need a builder on the North Shore to help you, don't hesitate to contact our team.