2 August 2019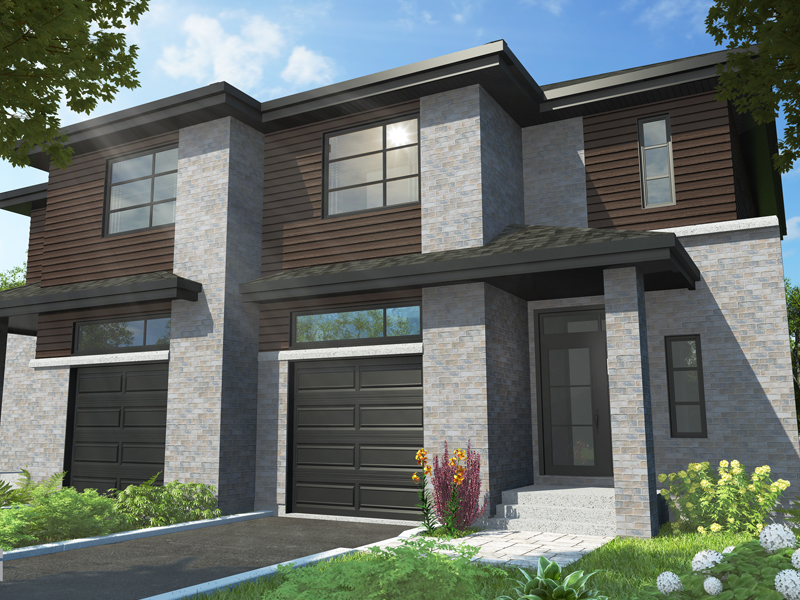 A house to your image, that totally fits your needs and tastes, is this what you want? Did the idea of buying a new property ever occur to you? Since buying a home is possibly the biggest financial investment that you will ever have to make, consider some of the many advantages of buying a new one.
Personalize
There are so many models available from the manufacturer, and how fun can it be to invest in THE house that suits you! Not only will the model be the one that you have chosen, but it will also be possible to ask the builder to make some changes so the house can suits your needs better. An additional bedroom, a more suitable configuration, etc.
Goodbye Renovations
Many people have the dream to buy an old house and restore it at low cost. This requires a lot of time and a minimum of talent / experience to do the necessary work to fix certain points, or to make it more comfortable. With a new house, you can put your tools away for several years!
A Functional Home
It is pretty rare that an old house has a walk in wardrobe, a large kitchen island, a wine cellar, or a laundry room to accommodate mom in her many duties… Also, new homes are often equipped with many practical accessories that will make you life easier!
The Guarantee
During the five years following the purchase of your new home, the contractor will be responsible to repair any of the construction defects. Obviously, it is strongly advised to check the backgrounds of the hired contractor and his reputation, so your purchasing experience goes well. Any good manufacturer will have no problem offering you a guarantee, which is a significant advantage to ensure peace of mind!
Energy Saving
One cannot miss; new properties usually offer a much higher energy efficiency than older properties. The standards in the field of construction, superior insulation, and the use of new materials greatly reduce the electricity bill.
Select your location
If you already have an idea of the area where you plan to move in the future, it will be advantageous for you to build your dream home there: the choice of a neighbourhood can be oriented according to the services offered or developing real estates projects. In addition, new homes are often built in new (and young) neighbourhoods where there are many benefits.
The Possibility to Choose the Contractor
You made your choice; you want to buy a new home! Take the opportunity to choose the right constructor for you. Ask him your questions and browse his previous accomplishments to guide you in your final choice.