27 November 2020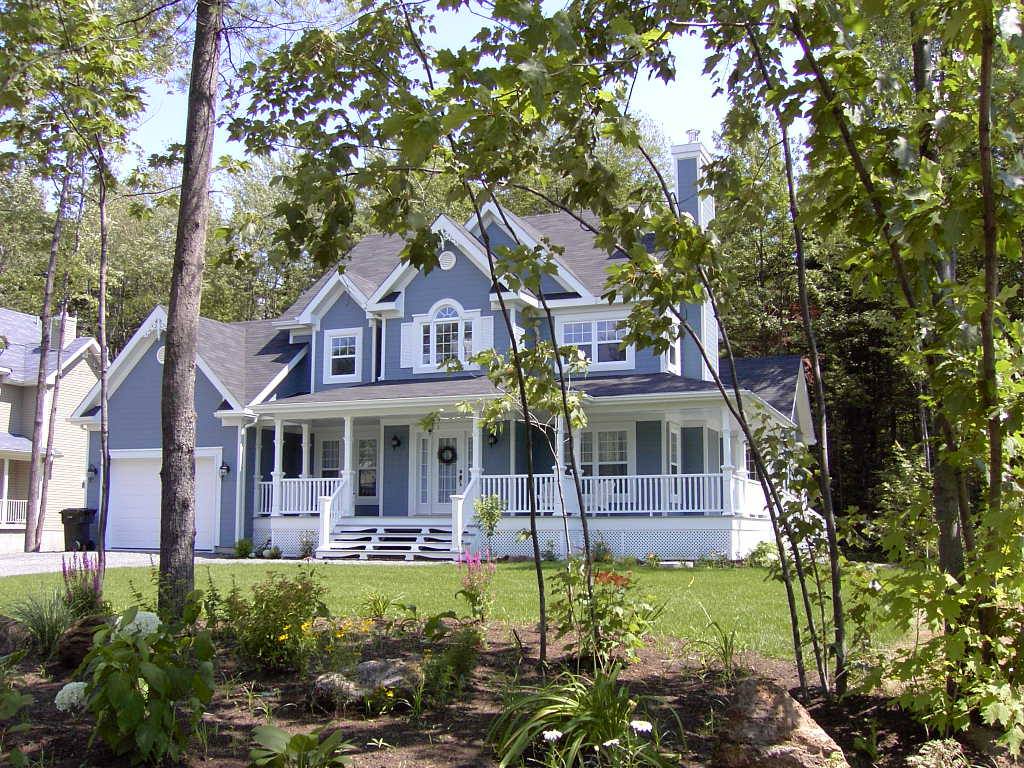 The thought of building a new house can be particularly appealing. You imagine choosing your style, your layout, your favorite features and sometimes, even your location. Sure, it's a long and complex process, but many families see it as a wonderful opportunity to create an environment that truly corresponds to their needs. And they're usually right about that.
But before you see yourself lounging comfortably on the couch in your new home, let's review some points to consider, prior to building the house of your dreams:
Land
Location can affect the type of construction you're able to build, so it's essential to define where you'll be living, before comparing the types of new homes you'd like to put on your radar.
Budget
Take time to properly assess your finances and draw up a realistic budget that you'll be able to maintain. Your project's success depends on this.
House plans
You can start from an existing house plan, but if you're building a custom home, you'll need a professional to draw up the plans to present to the city for approval. A detailed professional plan, drawn up by an expert, also helps you with bidding accuracy from contractors. Needless to say, this helps reduce unpleasant surprises.
General contractor
You've hired a technologist, an architect and possibly even a designer or an engineer. Once your new home is designed and everything is documented, it's time to choose your conductor; the one who'll orchestrate, supervise and manage all the necessary work. A general contractor guides, advises, coordinates all the specialized contractors, manages deadlines, ensures that municipal laws and regulations are being respected and so much more. This individual is at the heart of the project and should be chosen based on reputation, track record and references, while checking licenses, proof of insurance and the company's credit rating and financial health. Building a new home is a big deal. Place your investment in good hands.
As mentioned at the outset, building a new house is an important project. Make sure you're surrounded by trusted professionals who'll accompany you from the very beginning, right up to the moment you're celebrating within the walls of your fabulous new home.
If a brand new home is in your plans, don't hesitate to reach out. We know our business and can answer all the questions that'll put your mind at ease.