What sets us apart from other building and renovation contractors? At Les Entreprises F. Masella Inc., you will find a construction firm with a responsive, proven team of professionals. Since our mandate extends well beyond construction, we consider you as a partner in the project of your dreams, whether building a new home or major home renovation, home expansion or general renovation work.
We are aware that your home is lost likely the most important investment for your family. That's why we accompany you and guide you through every step of your home building or general renovation project.
We measure our success with your satisfaction. Therefore, it is essential that our team provides remarkable service throughout your project, from dream to delivery, regardless of your budget.
Dernières nouvelles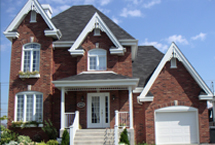 Questioning the Benefits of Home Ownership Owning a home brings many benefits. It is important to weigh the advantages and disadvantages regarding the acquisition of a property. For that, you may ...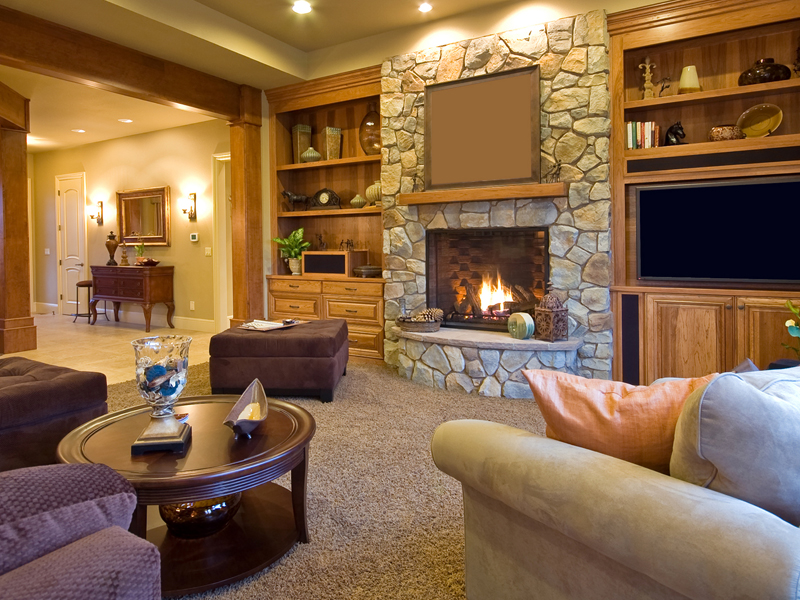 Maintaining your home Although the home purchase process is key, maintaining your home is all the more so important if you wish to make sure that its resale value will go ...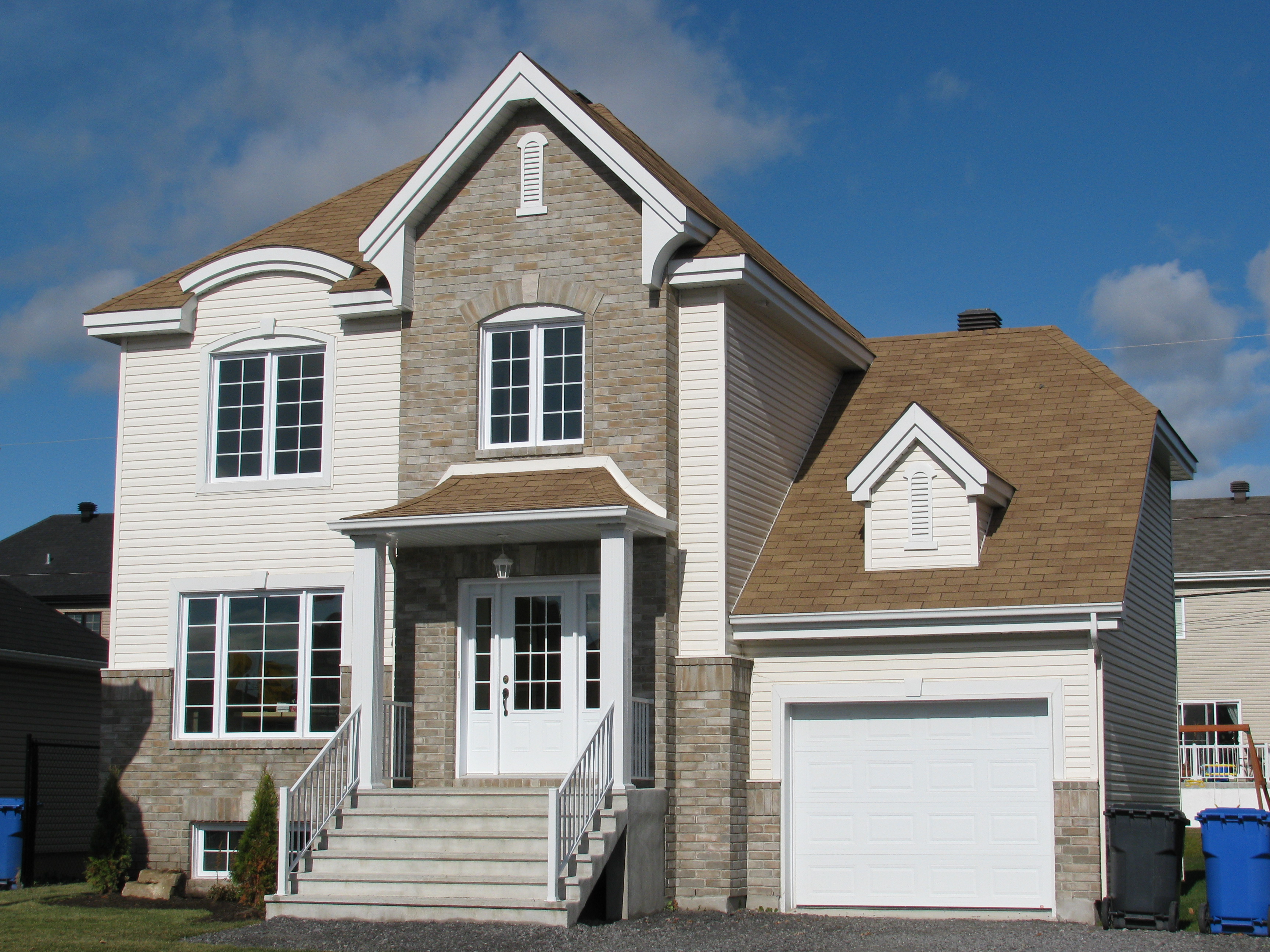 For a turnkey project : 1. With or without architectural plan 2. Custom plans 3. Free estimate 4. You already have your land, estimate on demand. We build on your land anywhere in Montreal, ...